A Very Special Evening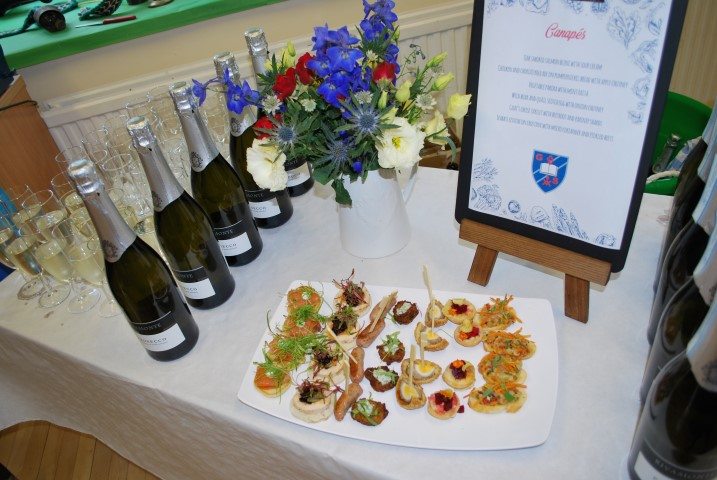 Mrs Christie-Hall is retiring at the end of this term after 25 years at Glenesk School and the last 12 as Headmistress. Parents and pupils past and present, staff, local Headteachers and friends gathered at the school for a special evening to express their thanks and to say their farewells to her over delicious canapes and some fizz. During the last 25 years Mrs Christie-Hall has helped to educate thousands of pupils and led the school through Outstanding inspection reports so this was a very special occasion and was greatly enjoyed by all.
This special event was also the School's Open Evening and guests enjoyed looking round the classrooms and seeing the pupils' creative displays of work. The Swim Squad, the Glenesk Choir and the recorder group also showed off their talents to parents and visitors.
Published on: 30th June 2016