Making the pre-school decision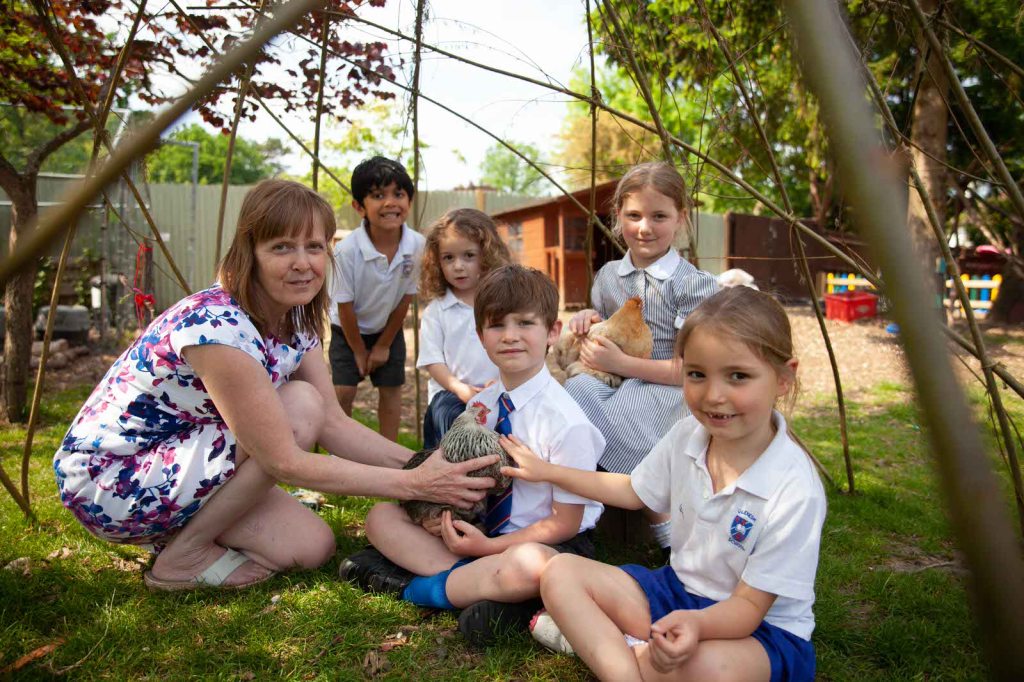 Choosing the first stage of formal education for your child is an opportunity to shape and mould their future. An excellent pre-school can have an impact on the way that a child views education for the foreseeable future, which is why it's so important to find a school that's a perfect fit for your family.
At Glenesk, our private prep school provides a seamless transition into higher years from Nursery to Reception for pre school children aged 3 to 4 years old – we call this our Rising Reception class. So, before you make a decision on which pre-school to send your child to, here are some thing that you may wish to consider.
---
Practicalities
Practical requirements, such as the school's hours and the proximity to where you and your family live, are all essential details to determine early on in your search. Depending on your work hours, it may be that you need some flexibility, or a combination of full day and half day sessions. For example, at Glenesk, pre-school age children can attend either full time or morning or afternoon sessions, based on your requirements. We also offer excellent wraparound care from 7.45am-6.00pm if you require early morning or post-school care.
Pre-school life
Once you have determined that the practicalities suit your family requirements, you should enquire more about the day-to-day life arrangements at the pre-schools you are interested in. This could be things like whether or not meals are provided, and if they are, what sort of variety is on offer, or how are they prepared. It's also a good idea to ask about whether or not there is a nap time, and what the approach to discipline involves. As a parent you want to feel confident that your child is safe and secure while at pre-school, so finding out whether you will receive updates, or whether you will be able to get in touch with the school or teachers as and when you want to, is important information to source at this early stage.
Finally, make sure to find out what activities and experiences the school provides to enrich the learning of these young children. Play opportunities at this young age should be varied, and include a combination of physical activity and motor skills development paired with learning in key behavioural skills – such as listening, speaking, and working as a team.
Pre-school at Glenesk
At Glenesk our pre-school focuses on creating unique experiences and opportunities to learn which supports a child in their growth. Children can join our Rising Reception group at the age of three, which can prove to be an important phase in the transition from nursery into Reception.
Our Rising Reception classes are small, with an excellent pupil/teacher ratio – ensuring that we can focus attention on the individual needs of each pupil. Our curriculum helps to encourage curiosity and boost self-confidence, instilling children with a sense of independence which can they can take with them on their journey through education.
On top of a tailor-made early years curriculum, we also offer a range of themed afternoon sessions designed to broaden the horizons of pupils, and expose them to different experiences. This includes things like woodland activities and music, as well as the opportunity to learn to swim in our indoor heated pool.
We believe that the Early Years build a foundation for a love of learning, which is why we invest a lot of time and care into our pupils and their growth. To find out more, book a visit to see our beautiful private school in action, or get in touch with our helpful team if you require any more information.