Choir sings for the Good Companions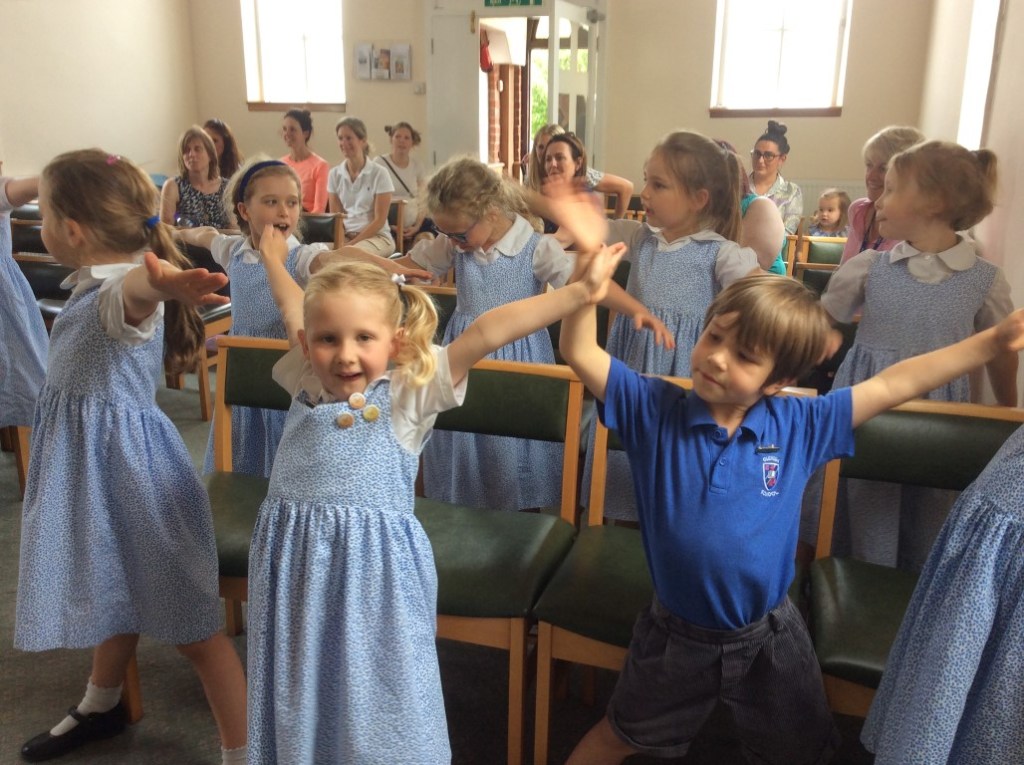 The Glenesk Choir led by Mrs Philpot, made the day for the Horsley residents, who join together to form the Good Companions. They loved the singing and really enjoyed chatting to all of the children afterwards.
Well done everyone on such beautiful voices and being so kind and friendly.
Published on: 15th June 2018