If you go down to the woods today…….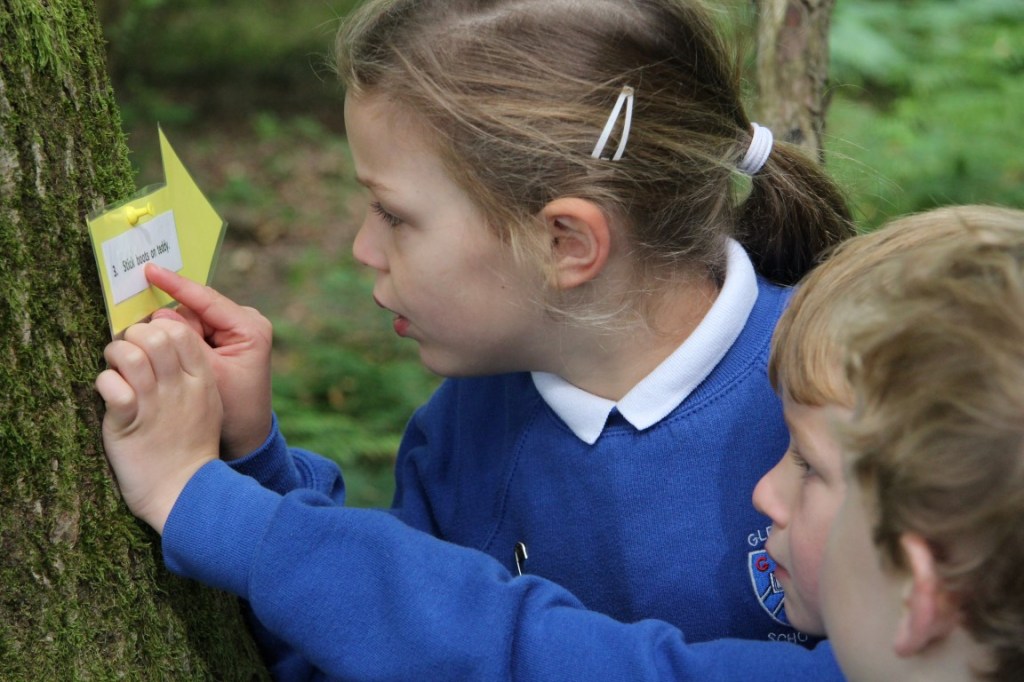 Reception's teddies had a sleep over at school but when Reception came back to school after the weekend, the bears were not there. They had left a letter saying that they had gone to the woods to have a picnic. The Reception
detectives had to follow the clues to find where they were and discovered that some were having a picnic and some were hiding in the trees. Once
reunited the children had a wonderful time joining them for a picnic snack in the woods. The children loved learning about the trees and sounds in the wood and this was a great start to their new topic 'All about bears'.
Published on: 19th June 2018