Midsummer Ball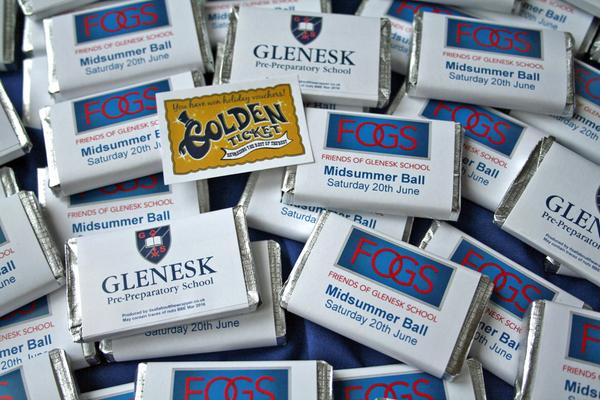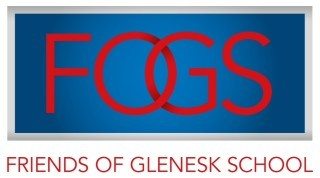 Thank you for all your support at the Midsummer Ball on Saturday night. The evening was a huge social and financial success. The total amount raised on the night was a staggering £7,964.85. Thank you to everyone for all your support and generous donations!
FOGS would like to thank Mrs Christie-Hall for all of the prizes donated, and a special thank you to all the teachers for all their efforts with the art canvasses. The canvasses were a stunning addition to the room and are going to look magnificent in the homes of the lucky bidders.
FOGS would like to thank everyone for taking part in the Ball, and look forward to seeing everyone at the next FOGS Social Event!
The FOGS Team
June 2015
Published on: 30th June 2015