Rising Reception Giant Assembly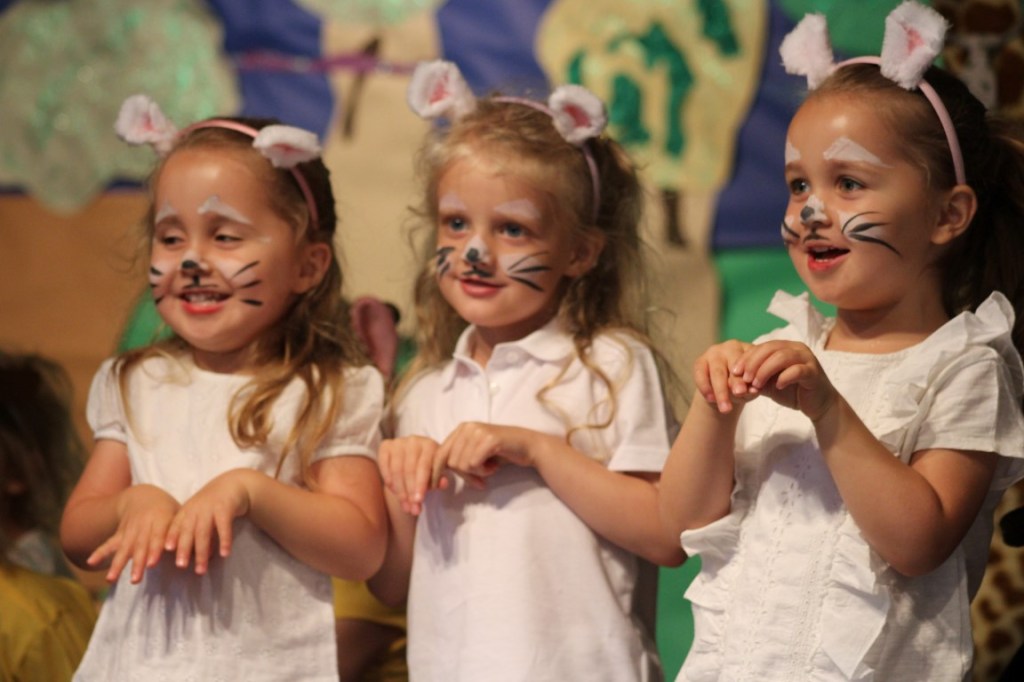 Rising Reception's "Giant Assembly" was very special. Our talented 3 and 4 year olds all had speaking parts. Fantastic. Some lovely dances and beautiful singing. Thank you to Rising Reception staff for bringing the best out of this gorgeous year group and to Mrs Calder for all of her
professional help with the make up.
Published on: 2nd July 2018