Year 1's Spa!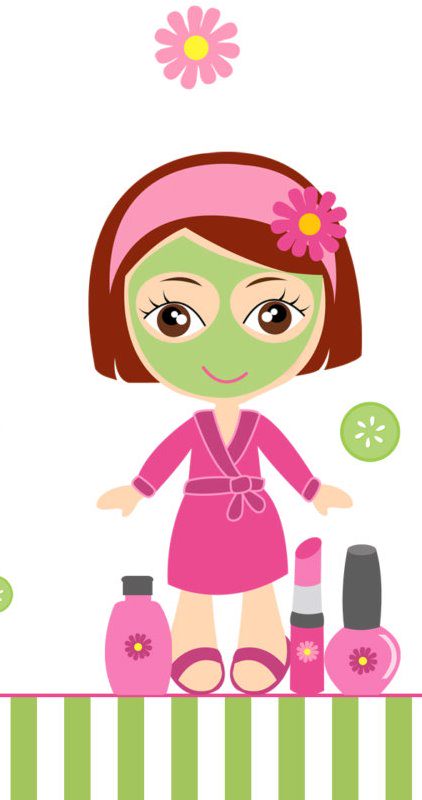 Dear Parents,
Feeling stressed, worried or just in need of some me time?
Then let Year 1 help you relax in their Spa!
Appointments can be made for manicures, massages, relaxation tips and facials.
Thursday 14th and Friday 15th May 9.30- 11.00 am and 2.00 – 3.30pm.
Appointments and price list available next week.
Published on: 5th May 2015