Glenesk is a non selective, co-educational Pre Prep and Nursery School and was founded in 1927. 
Ethos
At Glenesk, we place important emphasis on social skills required for life: good manners, kindness, the importance of friendship and consideration and respect for others.  We believe that a happy and nurtured child will make an enthusiastic start to their school life and be more able to reach their full potential.
At Glenesk School, we aim: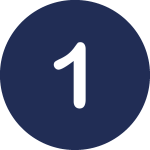 Safeguarding
To create an environment where safeguarding is a priority, where all children feel safe and secure and as a result can flourish and grow emotionally.
---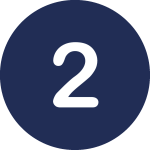 High quality teaching and learning
To provide high quality teaching and learning, which inspires a spirit of enquiry, challenge and exploration and encourages each child to develop as lifelong learners.
---
Small class sizes
To offer small classes and provide a rich timetable and broad curriculum enhanced by specialist teachers.
---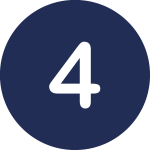 Holistic approach
To provide a holistic approach, with a balanced focus on the intellectual, moral, spiritual, physical and emotional development of every child.
---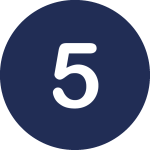 Respect
To develop an environment in which traditional British values, thoughtfulness, compassion and respect for others play an important part.
---