Parent Reviews
We run an annual 'Voice of the Parent' survey which  provides us with a true insight into what we are offering our families and how we can continue to develop. This years results have been exceptional giving us a net promoter score of 91/100 for 2021
Find out more about what our parents say about our school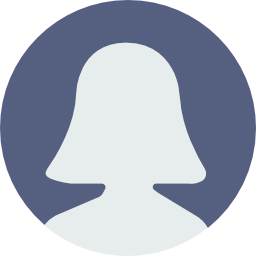 Glenesk School Parent
I have always felt that Glenesk is a very welcoming school that provides a nurturing environment with focus on the individual child allowing them to develop at a pace at which they are comfortable. This is credit to the wonderful warm, kind and enthusiastic teaching staff.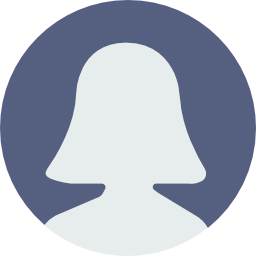 Glenesk School Parent
Glenesk is truly a "one-of-a-kind" place made so special by all of the wonderful staff you have there and the interesting and engaging activities you put on for all the little ones.  We feel very lucky that our son has started his educational journey in such a nurturing and caring environment, especially at such an impressionable age.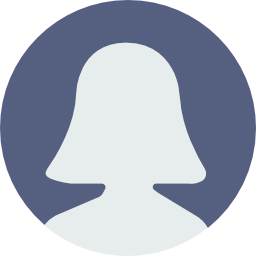 Glenesk School Parent
We feel that Glenesk provides an excellent start to young people's education in a nurturing and stimulating environment.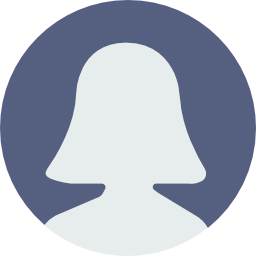 Glenesk School Parent
It is such a happy school that really cares about its pupils.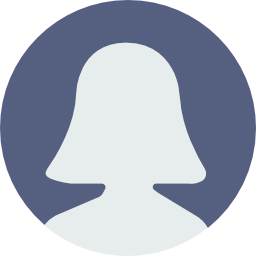 Glenesk School Parent
Glenesk is a really lovely school. I have nothing but positive things to say about it
Glenesk School Parent
Thanks to you and to all of Glenesk School for looking after our son with all the warmth and happiness your school is known for. He has had the best year at Nursery.