Find out all the latest news and announcements from Glenesk School.
At Glenesk School we believe that keeping you up to date with everything that is going on here is vitally important. Within this section of our website, you'll be able to find all of our latest news, term dates and other important event information.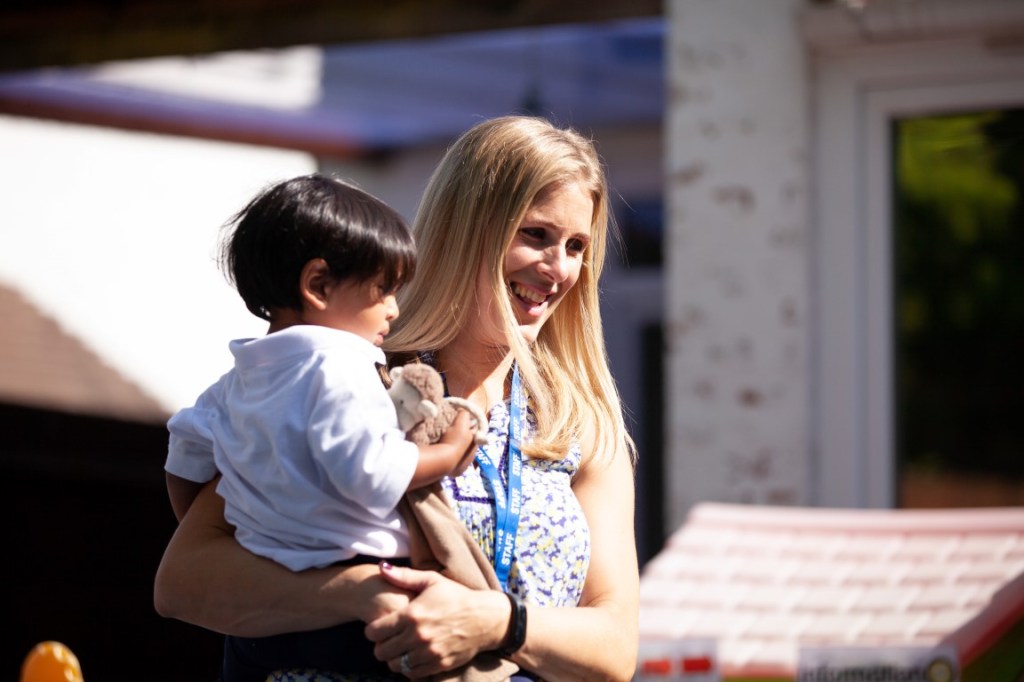 Everything you need to keep up to date with the Tots and Toddler's Group.
Read More